Trusted Fresno, CA Dentist
Get to Know
Dr. Gerald T. Shinkawa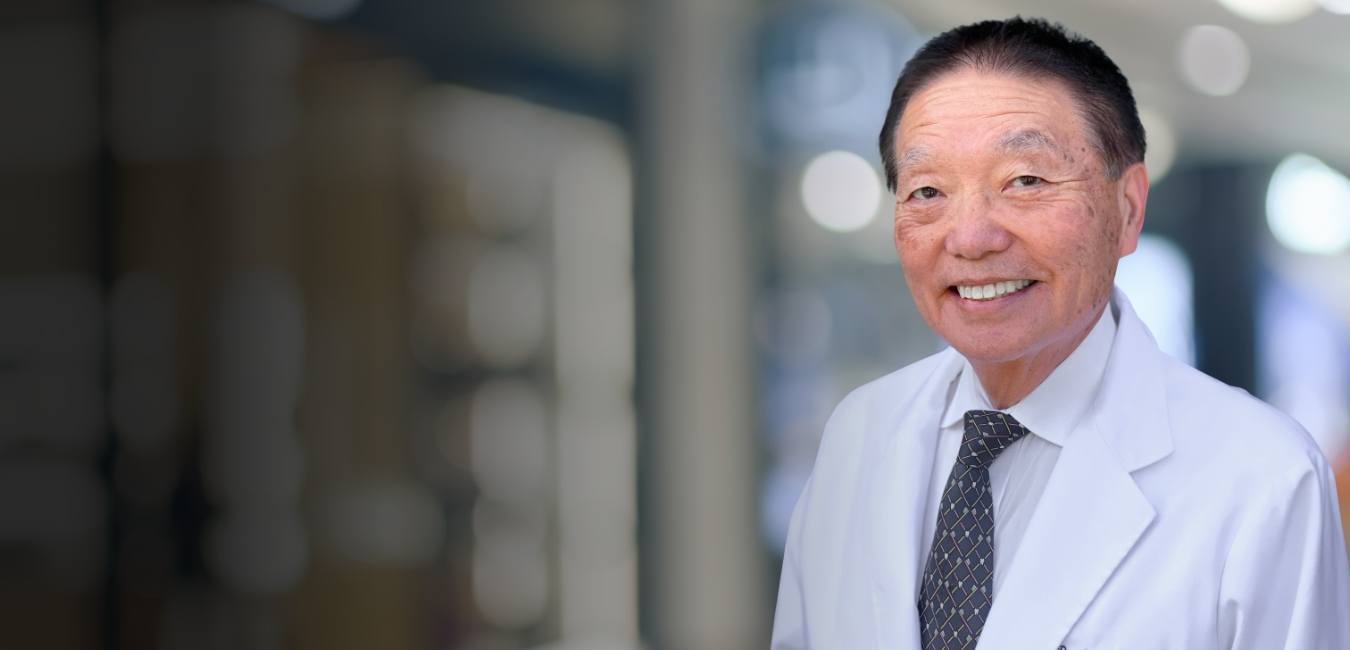 For well over 45 years, Dr. Gerry has looked forward to getting up each morning, heading into the dental office, and warmly greeting his first dental patient of the day. He knows it may sound cliché, but he truly loves what he does and all of the people he works with! Plus, he's had an even bigger smile on his face ever since his son Dr. Adam and his daughter Dr. Nicole joined him. As a group, they do their best to provide outstanding service to every person in need. If you'd like to learn more about Dr. Gerry, just continue reading below.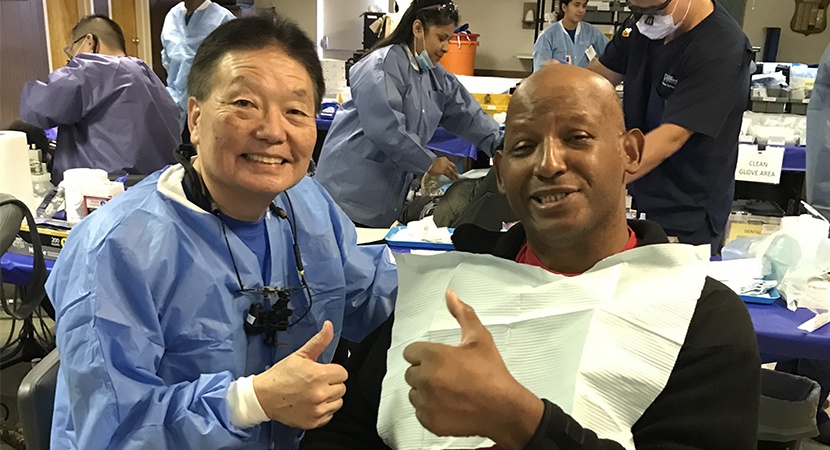 Why Did You Decide to
Become a Dentist?
Dr. Gerry was born without his two lower teeth, which led to him having braces and an eventual bridge to replace them at a young age. The bridge ended up lasting for over 50 years! He was very grateful for the work that was done, and the experience sparked an interest in the dental field.
Much later, when he was attending college at Fresno State, Dr. Gerry was planning on becoming an engineer. However, his roommate was studying for the dental admissions test at the time and convinced him to take the exam as well. He ended up doing really well on it and being accepted to dental school! In particular, he found the act of carving a tooth out of wax very intriguing, and he decided to follow those feelings towards a lifelong career. Decades later, he still feels very certain that he made the right choice.
Where Did You
Study Dentistry?
After graduating from Fresno State, Dr. Gerry achieved his doctor of dental surgery (DDS) at the University of the Pacific, Arthur A. Dugoni School of Dentistry. For the past 45 years, he has pursued a great deal of continuing education in all sorts of subjects to further expand his clinical skills, including orthodontics, endodontics, periodontics, periodontal surgery, and dental implants. In particular, he has received certification in the Chao Pinhole Surgical Technique for gum treatment.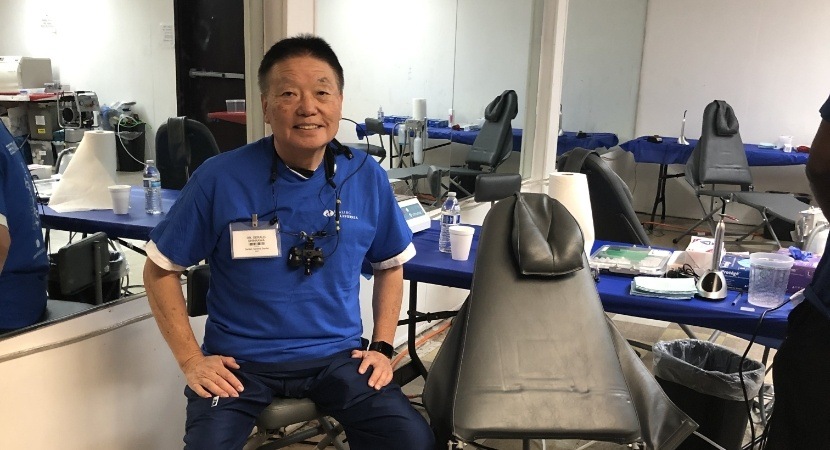 Outside of the
Dental Office, What Do You
Like to Do?
If he had to describe his family in just a few words, Dr. Gerry would choose the following: considerate, funny, warm, and hardworking. He's been married to his best friend (and great baker) Sandra for well over 30 years. They have two children: Dr. Adam, who is very talented and caring, and Dr. Nicole, who's both gentle and high-energy.
As for personal hobbies, Dr. Gerry enjoys fishing, walking, bicycling, playing tennis, trying new restaurants, and helping others. You can also often find him watching Fresno State Bulldog football and basketball.