Dental Bonding – Fresno, CA
Fast, Effective, & Painless Repair
for Damaged Teeth
While a small chip out of your tooth may not feel like it's something you need to fret over, with time, this defect can not only impact your oral health, but also grind on your self-confidence, making you feel less comfortable showing your smile. At Shinkawa Dental, we offer safe, fast, and cost-effective dental bonding in Fresno to restore the appearance of your tooth as well as protect the vulnerable interior of it. Call our office today to schedule your treatment!
Why Choose Shinkawa Dental for Dental Bonding?
A Cost-Effective Cosmetic Dental Treatment
In-House Dental Savings Plan Discounts
Family-Run Practice That Offers Comprehensive Care
What is Dental Bonding?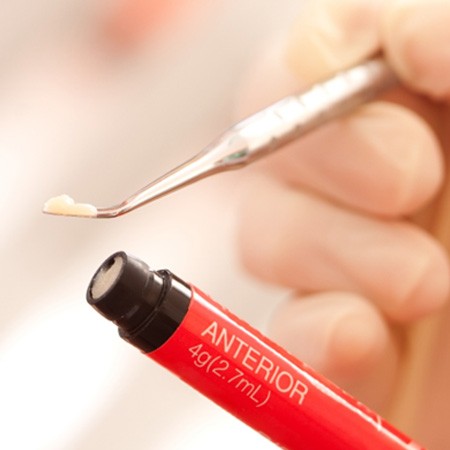 Dental bonding involves using the same material as tooth-colored fillings, called composite resin, to repair chipped, gapped, and discolored teeth. It can be used to solve a variety of both cosmetic and oral health concerns, all without drawing attention to the dental work itself, as the resin is custom-shaded to match the color of your surrounding teeth.
One of our skilled dentists will mix resins to gain a virtually indistinguishable color in comparison to your surrounding teeth. They'll then apply the putty to the tooth and shape it. Once the resin has been cured using UV light, we can then texturize and detail the bonding to look just like your natural enamel. The result is a restored or repaired tooth that's protected from the threat of cavities and infection.
Who is a Good Candidate for Dental Bonding?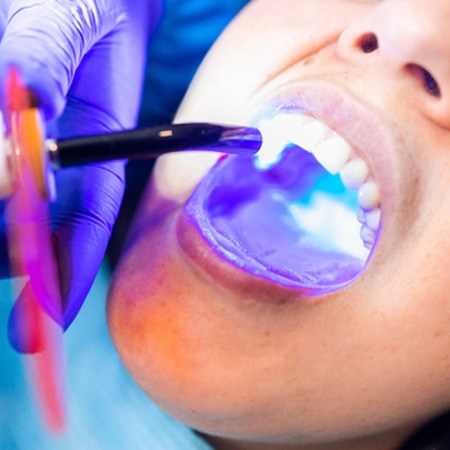 Dental bonding is an excellent option for patients who:
Feel self-conscious about a damaged or flawed tooth , especially those with more minor or moderate aesthetic flaws.
Have healthy teeth or have treated any lingering oral health problems including gum disease, cavities, and bruxism.
Want to quickly improve their smile , as dental bonding in Fresno can typically take place over the course of one visit, depending on your unique case.
The Benefits of Dental Bonding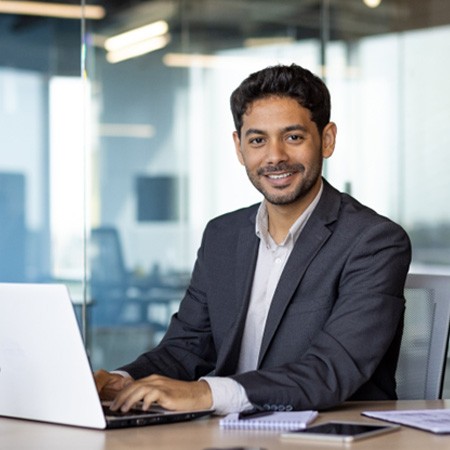 With countless benefits to offer, dental bonding is a top choice among our patients. Some advantages of this cosmetic treatment include:
Long-lasting results that can be easily maintained for anywhere between five and seven years.
Virtually pain-less treatment , as little-to-no preparation of your natural tooth is required.
Cost-effective cosmetic solution that has a lower price tag than other options, like veneers.
Get drastic results without needing a long or complicated procedure.
If you have any questions about this treatment or would like to learn whether you're a good candidate, schedule a consultation today!