Advanced Dental Services & Technology – Fresno, CA
Your Dentistry
Made Modern
As dentists, it's always important to stay on top of the latest advancements in the dental field. Not only does this ensure we can make your dental visits efficient, but productive and comfortable along the way. Shinkawa Dental is happy to be utilizing technology that makes it easier to keep patients engaged, relaxed, and informed when it comes to their specific dental needs. You can learn more about our dental office's technology by giving us a call today!
How Technology Makes Our Dentistry Better
Calming Nitrous Oxide Sedation Available
Improved Engagement via Intraoral Cameras
Enhanced Comfort with Digital Impression Technology
Nitrous Oxide Dental Sedation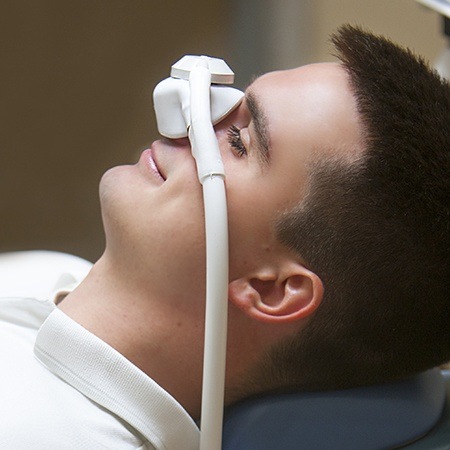 If you've ever found it difficult to keep still in the dental chair due to nerves, you aren't alone. Millions of Americans suffer from some level of dental anxiety. It's one of the reasons why we provide nitrous oxide in-house to patients who often feel nervous, anxious, or downright fearful of what their dental visit might feel like. By gently inhaling this gas-based sedative through a small nasal mask, you'll be able to experience a warm and mildly euphoric sensation and make your dental fears melt away.
Intraoral Camera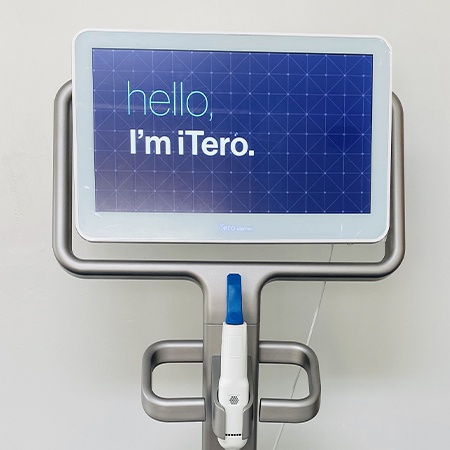 Do you wish you could see what the dentist sees during your routine exams? Not sure why we may be recommending a specific treatment? Our dental office is proud to utilize the Mouthwatch intraoral camera, a small handheld device that is equipped with a tiny camera in its tip. This makes it easy to navigate around the mouth, capture high-resolution images of your oral structures, then display them on a nearby monitor for closer examination.
Digital X-Rays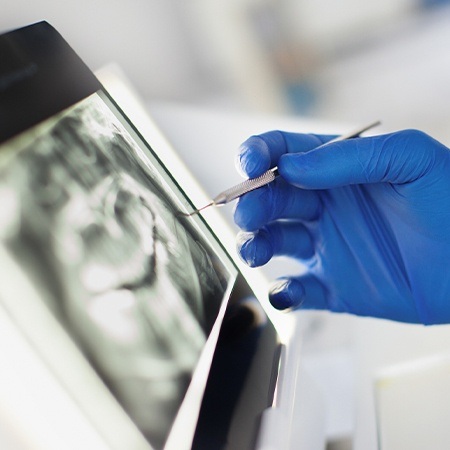 Unlike X-rays of the past, digital X-rays are much easier to capture and do not require the use of harmful chemicals or unnecessarily high levels of radiation. Not only does collecting X-rays only take a few minutes via our Carestream device, but we reduce radiation exposure by over 85 percent! Diagnostic X-rays are one of the most important steps we take to better understand what's going on inside your mouth and the current health of your teeth and gums.
Digital Impression System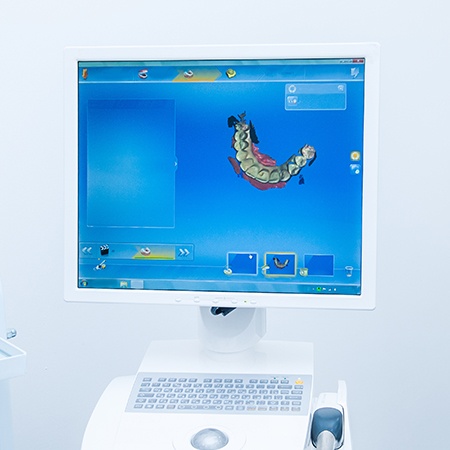 When you need a dental crown, it's traditional to bite down into gray, putty-like impression material in order to create an accurate mold that the restoration is based off of. However, not only can this be uncomfortable for patients, but it can also lead to an inaccurate mold, forcing them to bite into an additional impression. With the iTero Element 2 digital impression scanner, we only need to guide the handheld wand throughout your mouth to capture hundreds of digital images. These are then reconstructed to create a 3D image of your mouth.