About Our Dental Office – Fresno, CA
A Community-Oriented Family Dental Office
At Shinkawa Dental, our family is dedicated to helping your family enjoy healthier, brighter smiles. Dr. Gerald T. Shinkawa is proud to work alongside his son Adam and his daughter Nicole in providing truly patient-centered dentistry. With over 50 years of combined experience, we're proud to help children and adults of all ages enjoy their best possible grins. After learning more about our dental office on this page, we hope you'll call us to schedule an appointment.
Committed to Your Family's Safety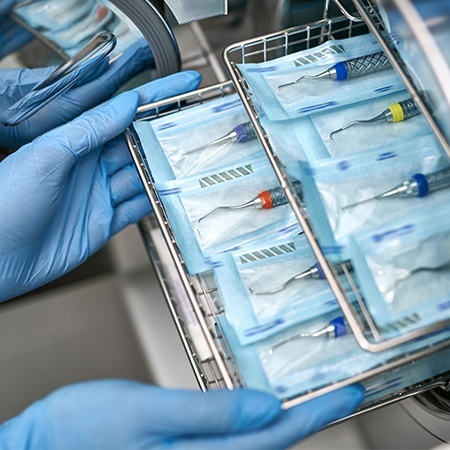 Being a family dental office means making sure that all of your loved ones can come in for an appointment without having to worry about their safety. Things have changed in recent times, but our dedication to protecting your family has not. We've updated our health and safety protocols to maintain a sterile environment for you and our team members. As the situation continues to evolve, we'll keep updating our practices, so you can bring your family to our dental office without worrying.
Community is Everything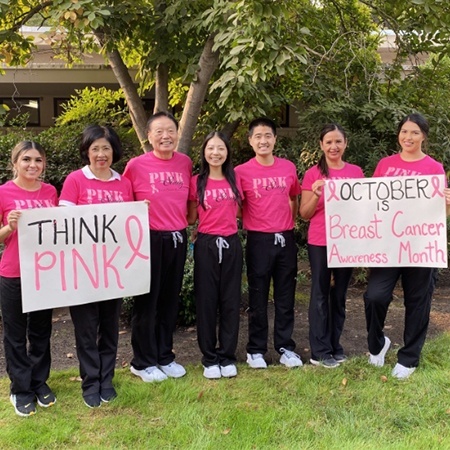 Dentistry is all about helping people, and in that spirit, we go above and beyond simply helping those who walk into our dental office for a checkup. We also take the time to get involved with our community and work with a number of charities and community groups, including Fresno's Leading Young Professionals and the Leukemia and Lymphoma Society. We're always looking for new ways to help, so if you have a worthy cause that you think we could help with, let us know!
From Dental Checkups to Smile Makeovers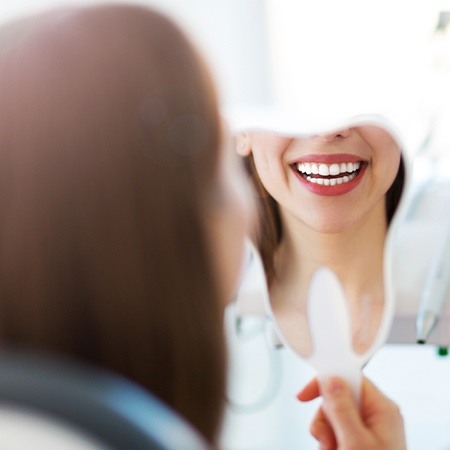 To many people, the dentist's office is just the place they go to have their teeth examined and cleaned. But many families have needs beyond basic preventive services, and we're here to deliver. Do you need a dental crown to repair a broken tooth? Or are you simply looking for a way to improve your smile's appearance? Our dental family can combine their skills and experience to perform a variety of treatments with one goal in mind: to give you a beautiful, healthy smile that you can enjoy for decades.
Personalized Dental Experiences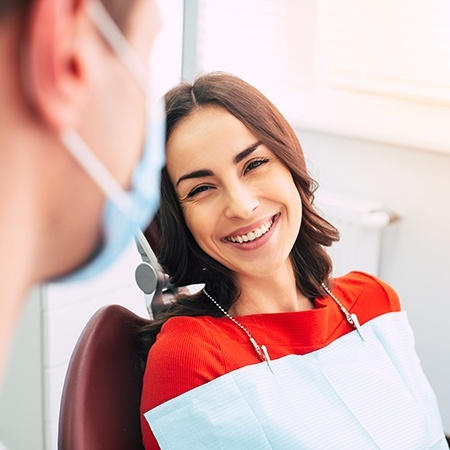 No two smiles are alike – no one understands that better than we do. During your first visit, we'll talk to you about your dental health history as well as your oral health; this, combined with a thorough examination, will give us a good idea of what your needs are and what sort of services that your smile will require. Additionally, we offer sedation dentistry that can soothe even the most anxious patients so that you always feel comfortable calling us for treatment when you truly need it.
Dental Emergencies Welcome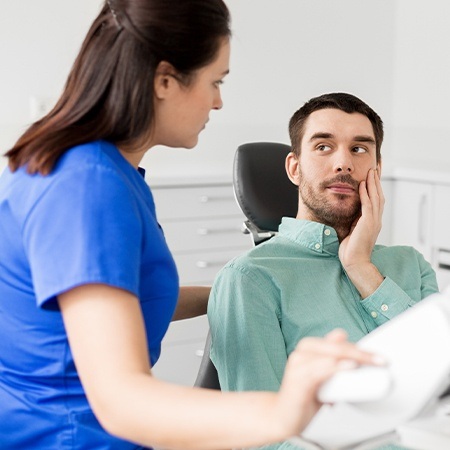 Even when you take excellent care of your teeth, it's always good to know that you have a team you can turn to in the event of a dental emergency. We'll fit you into our schedule right away and give you tips for controlling the pain until you can be treated. Our goal will be to find the most efficient way to stop your pain with the most cost-effective treatment possible; we'll also work with you to fit the cost of emergency care into your budget through financing or insurance.
Flexible Payment Options
Are you worried about how much dental care is going to cost you? Fortunately, there are plenty of ways to make your care more affordable, and our team is here to make sure you know your options and can pick the one that works best for your financial situation. Whether it's maximizing your insurance benefits to lower your out-of-pocket costs or using financing to break your payments into more manageable installments, we aim to take the stress out of paying for dental care.
"Best of Central California" Dentist
Due to our dedication to delivering exceptional and personalized dental care for our patients, our team has earned The People's Choice award for Best of Central California for 2023! Our dentists are passionate about providing the best treatments for everyone who walks through our doors. The dental staff is also always ecstatic about helping patients maintain their healthy and beautiful smiles.