Dental Insurance – Fresno, CA
Making Your Insurance Plan Work for You
Whether you pay for it yourself or enjoy the benefits through your employer, dental insurance can help take off a lot of financial pressure when it comes to smile care. Shinkawa dental is happy to accept most traditional insurance plans; if you call us, we can verify the acceptance of your plan as well as the type of benefits you're entitled to. The information on this page can help you plan ahead and maximize your savings.
How Does Dental Insurance Work?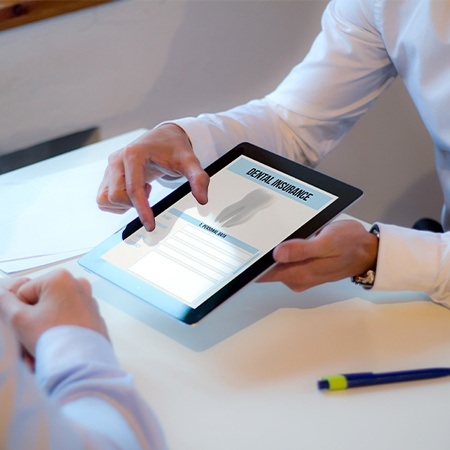 Once you've paid your deductible for the year, your dental insurance company will cover a certain percentage of your dental treatment. The level of coverage they provide depends on which insurance company you're with and the nature of the service in question. Generally, dental insurance will be geared towards preventive care; the idea is to encourage patients to keep up with their biannual dental checkups and cleanings so that they can avoid cavities, gum disease, and other oral health issues that would require additional treatment.
What Does Dental Insurance Cover?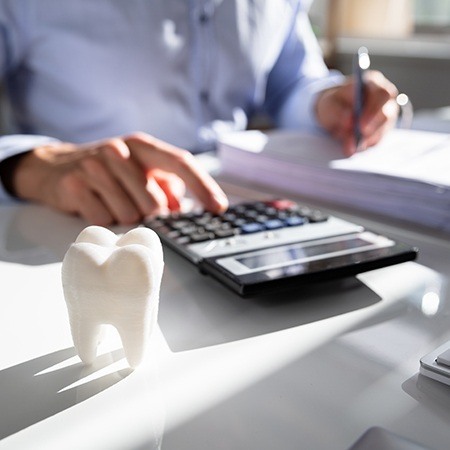 Most plans are set up to fully cover the cost of preventive care, which includes examinations, X-rays, and cleanings. When it comes to treatments meant to fix an existing issue, coverage varies depending on the complexity of the treatment. For examples, fillings are often 80% covered while more complex restorations might only receive about 50% coverage. When you call with your policy information, we can go over what is and isn't covered by your particular plan.
Our In-Network Dental Providers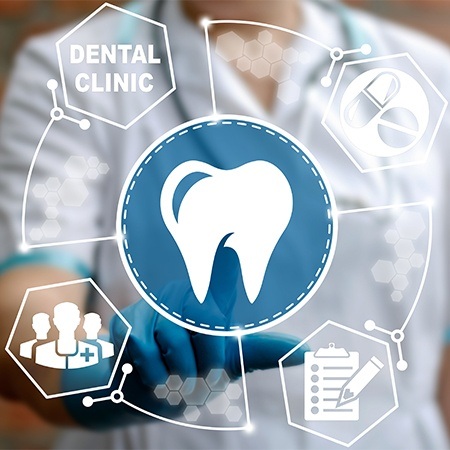 Being in-network with your dental plan means we pass on the highest amount of savings possible to you. Even if we're not in-network with your plan, we might still be able to accept it, and we'll always file a claim on your behalf. Be sure to check ahead of time if we're in-network with your insurance plan. Don't forget that you can also ask about financing through CareCredit to break up the cost of care.